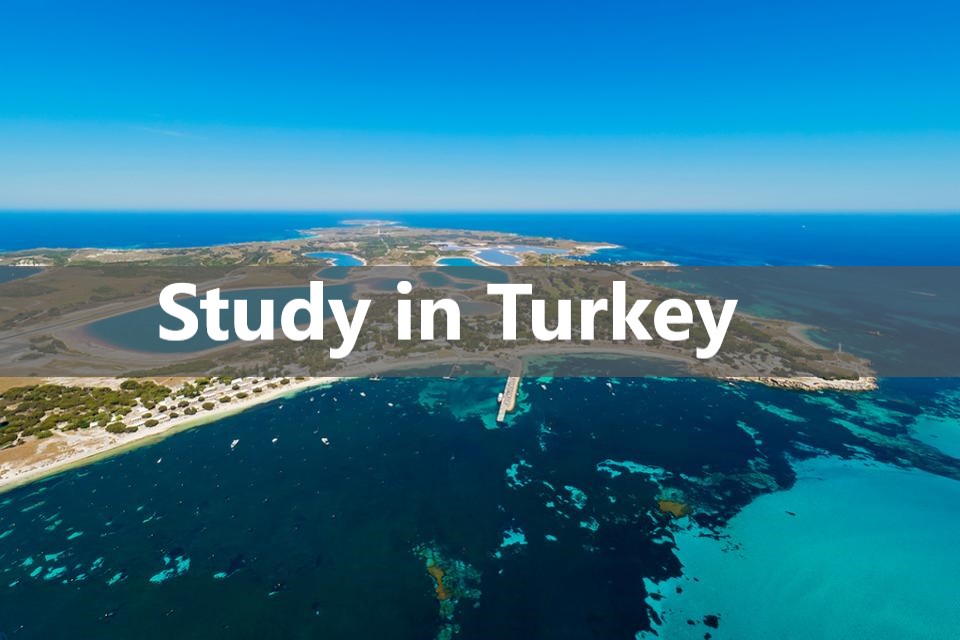 Study Visa Requirements
To avail the Student Visa, the individuals are required to meet certain criteria before applying for the visa.
Meets health and character requirements
Acceptable Overseas Student Health Cover (OSHC)
Evidence of sufficient funds
Recognized and valid academic certificates
Study Visa Benefits
Range of study programs
Students can get enrolled in renowned & government institutions of Turkey and choose the better options of higher studies programs to pursue further studies abroad on Study Visa from Pakistan. Certainly, they learn the world-class teaching methodologies in English as well and tutorials based learnings.
Part-time jobs while studying
During studying in Turkey, students can bear their educational and living expenses by doing a few hours of part-time jobs throughout the week. Moreover, they have a chance to do full-time work during the semester break or official holidays. However, language is the main barrier in Turkey so the students can avail job opportunities if they have some commend on the Turkish language.
Better Career Opportunities
After successful completion of the studies, students have more career opportunities in their home country, as well as students, can get the job offer from Turkish employer if they wish to more stay in Turkey.
A Pathway to Permanent Residency
After completing a certain time in Turkey, students can be eligible to apply for Citizenship. Onshore studies help the students in getting the dream goal in comparison to overseas immigration applicants.