We strive to provide you with the finest immigration & study abroad consultation.
Spark Visa Consulting Pvt. Ltd provides one-stop destination for comprehensive, all-in-one visa services. We take pride in offering a wide range of visa solutions, catering to diverse needs, from study visas to immigration visas for esteemed destinations like the USA, Canada, and Australia. With our expert team by your side, you can rest assured that the entire visa process will be smooth and hassle-free.

Australia Skilled Immigration
The Skilled Migration is designed to attract migrants who make a significant contribution to the Australian Economy.

Canada Skilled Migration
Express Entry & PNP for professionals, skilled workers and their families, who intend to migrate to Canada.

EB-2 NIW Skilled Immigration
EB2 NIW is a visa designed to allow individuals to obtain permanent residency in the without a job offer from a US employer.

Study Visa
Deals in several countries & place student in best fit International Institution according to requirements.

Visit Visa
Family or Friends visit, tourist, short business activities allows you stay to three to twelve months.

Resume Writing
Professional Layouts that stands out, Fast & Easy Formatting and Recruiter approved content.
We are the Best Immigration Consultant in Karachi, Pakistan
We have built a strong network of registered clients from other cities in Pakistan and even abroad. Since our establishment in 2014, we have also consistently delivered successful outcomes, making us a trusted name in the industry.
Students & Professional Counseled
Build Your Future Abroad with Best Education Consultant in Karachi, Pakistan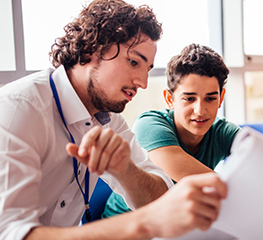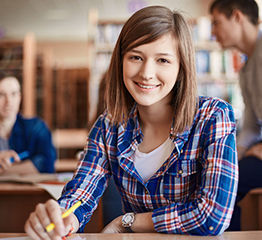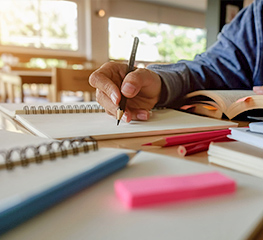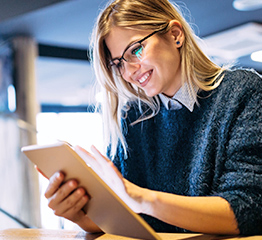 SPARK Visa Consulting  Pvt. Ltd offer you a top-notch education consultancy for your brighter future. We deals in several countries for study visa like Australia, Canada, Turkey, UK, USA.
We place a right candidate in a best fit international university according to student requirements and needs since we have a vast network of 1500+ colleges and universities worldwide.
Our dedicated counselors never misguide to students and help in every step from admission to the visa grant.
We're Committed to Find the Best Solution for Your Career !

We are available at Mon-Sat call us +92-33-111-77275 during regular business hours