General Skilled Migration Visa Subclass 189, 190 & 491
The Skilled stream of the Migration Program is designed to attract migrants who make a significant contribution to the Australian economy, and fill positions where no Australian workers are available through Australian Immigration Points. Skilled migrants have very high participation rates in the workforce, helping to stimulate economic growth, which results in more jobs.
The Skilled stream also plays an important role in regional development through providing skills and labour which can't be sourced locally, as well as encouraging investment and promoting local spending in regional areas.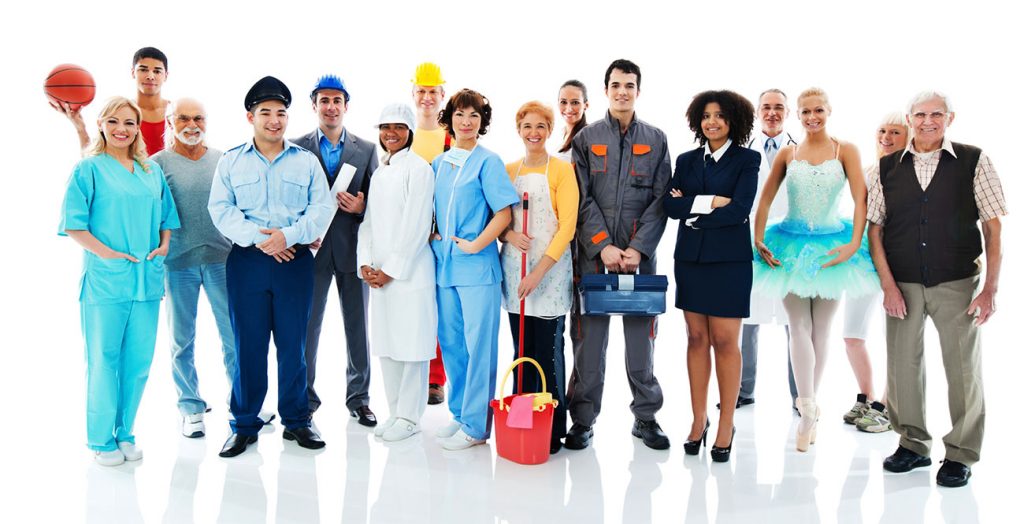 Basic Requirements of Australia Immigration
The requirements for an Australia Skilled Visa are as follows:
Age:
Applicant age should be between 18 to 45 years old when apply for visa application.
English Language:
Applicants require at least a competent level (6 bands in each).
Nominated Occupation:
Applicants skills and qualifications must be fit in closely nominated occupation of skilled occupation list.
Skills Assessment:
Applicants must their skills and qualifications assessed by the relevant Australian assessing authority designated to assess nominated occupation.
Health Assessment:
Applicants must undergo a medical examination assessed by a panel doctor for showing their reasonable health.
Character assessment:
Applicants must have good in character and get assessed by Police Station.
Benefits of Australia Immigration
1) Remain in Australia indefinitely
2) Work and study in Australia
3) Enroll in Australia's national health scheme, Medicare
4) Apply for bank loans to buy property
5) Sponsor eligible relatives for permanent residence
6) Apply for Australian citizenship, if eligible
7) Travel to and from Australia for as long as your travel facility permits. Please see overseas travel as a permanent resident.
8) Attend free English language classes provided by the Adult Migrant English Program
9) Work in New Zealand
The Process of Australian Skilled Migration
General Skilled Migration Australia - Subclasses
There are different skilled migration options:
Skilled Independent Subclass 189
The best part of this subclass is that doesn't need any sponsorship from employer, family, state or region. For applying this subclass, applicant nominated occupation must be in MLTSSL (Medium & Long Term Skilled Occupation List). It is a merit based system run by the Department of Home Affairs (DHA) by conducting invitation rounds. Applicants must submit the visa application within 60 days once get the invitation.
Skilled Nominated Subclass 190
It's another option for permanent residency on Skilled Immigration visa. It requires sponsorship from state or territory government. Every state or territory also has its own requirements and occupation in demand list so in order to applying the specific state or territory, thorough research is essential. Migrants have to live or work at least 2 years in nominated state or territory out of 5 years visa as an obligation.
Skilled Regional Provisional Subclass 491
Least option of skilled migration is subclass 491. It's a 5-year provisional visa allows to migrants live and work in certain areas (regions) of Australia. For this visa, sponsorship can taken from an eligible Australian relative living in designated area or by a state or territory government.  Migrants have to spend at least 3 years in designated area out of 5 years then they can be eligible to become permanent resident.
Get Expert Guidance for Australian Immigration from Pakistan
Since, Skilled Immigration is a long and complex process; it requires experienced and best Immigration advisers for evaluating the case in detail according to exact type of skilled migration visa. SPARK Consulting has a tremendous track record to obtain skilled visa for their clients and their dedicated & sincere team perform the duties on each case on same way.
We're Committed to Find the Best Solution for Your Career !

We are available at Mon-Sat call us +92-33-111-77275 during regular business hours