Express Entry Program introduced in 2015 for professionals and their families around the globe who intends to migrate to Canada through fast track selection process within few months within few months which is called Canadian Immigration Points. It has become one of the top famous Canada Immigration system nowadays and every year thousands of immigrants move via it.
In general, Express Entry is an application management system used by Immigration, Refugees and Citizenship Canada (IRCC) to receive profiles and process through three Canadian Federal Economic Immigration programs for skilled workers.
The Federal Skilled Trades Program
The Federal Skilled Worker Program
The Canadian Experience Class
Canada's Express Entry immigration selection system uses the Comprehensive Ranking System (CRS) to rank and select individuals who are eligible to immigrate to Canada under three federal economic immigration programs.
Candidates in the pool are assigned a Comprehensive Ranking System score out of 1,200. Once the profile submit in the pool, it ranks based on age, education, work experience language and other major factors against each other and invite the highest ranking candidates to apply for Canada Permanent Residency.
After getting Invitation To Apply (ITA), applicant has to submit the visa application along with all required documents with 60 days. Express Entry profile is valid for 1 year and if applicant didn't receive ITA so profile will expire.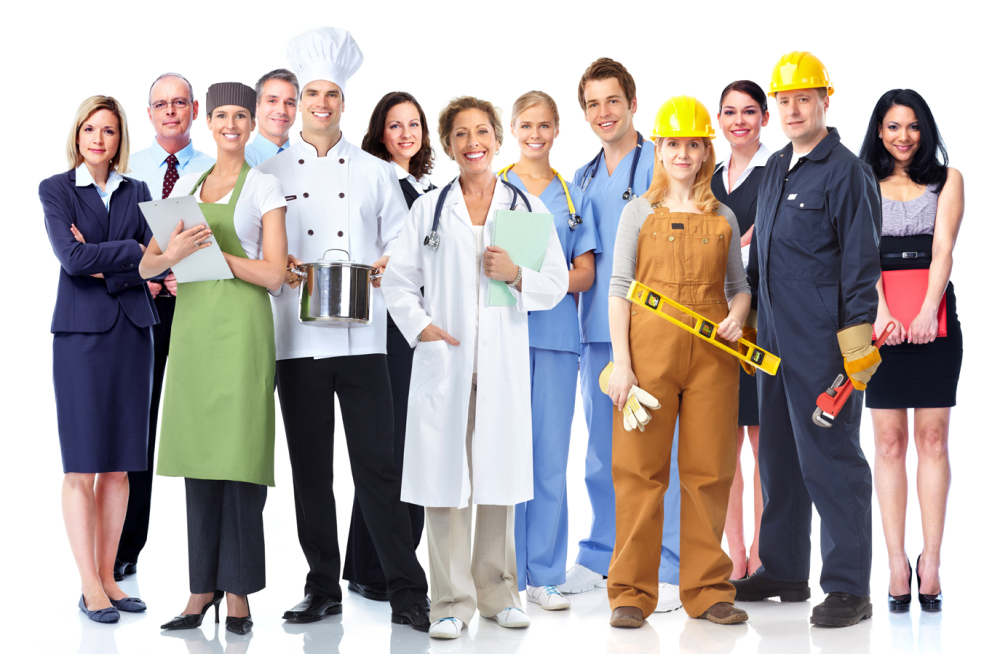 Age – Applicant age should be between 18 to 45 years old when apply for visa application.
English Language – Applicants require at least a competent level (6 bands in each).
Nominated Occupation – Applicants skills and qualifications must be fit in closely nominated occupation of NOC (National Occupation Classification).
Education Credential Assessment (ECA) – Applicants must their non-Canadian qualifications assessed by five designated authorities of IRCC.
Health Assessment – Applicants must undergo a medical examination assessed by a panel doctor for showing their reasonable health.
Character assessment – Applicants must have good in character and get assessed by Police Station.
 Proof of settlement funds – Applicants within the FSWC and FSTC programs must demonstrate that they have sufficient money to support themselves and their family members during their settlement into Canada. This table shows the minimum amount you need to immigrate to Canada. If you have more money, you should list the full amount in your profile or application.
Number of
family members

Funds required
(in Canadian dollars)

1

$12,960

2

$16,135

3

$19,836

4

$24,083

5

$27,315

6

$30,806

7

$34,299

For each additional family member

$3,492
 Applicants with a valid job offer in Canada & CEC applicants are exempt from this requirements.

Since, Canadian Immigration through Express Entry is a complex process; it requires experienced and best Immigration consultants for evaluating the case in detail. SPARK Consulting has a tremendous track record to obtain skilled worker visa for their clients and reputable Immigration Consultant in all over Pakistan.
We're Committed to Find the Best Solution for Your Career !

We are available at Mon-Sat call us +92-33-111-77275 during regular business hours