Provincial Nominee Program - PNP
Provincial Nominee Program is for skilled workers, professionals and business individuals. By this program, provinces and territories invite and nominate annually those fulfill the requirements provincial government and receive 600 CRS additional points in their Express Entry profile. Once you are nominated through EE system, you will be able to apply for permanent residency through the EE system. Immigrants have to live & work in specific province or territory for a certain time as obligation. However, Quebec is an exception, as it has a different selection system of its own.
Provincial Nominee Programs are the fastest-growing economic Canadian immigration pathway. Over recent years, the federal government has gradually increased provinces' annual allocations for their respective PNPs, showing the increasing importance of these programs within the overall Canadian immigration landscape.
Ontario Immigrant Nominee Program (OINP)
British Columbia Provincial Nominee Program (BCPNP)
Alberta Immigrant Nominee Program (AINP)
  Manitoba Provincial Nominee Program (MPNP)
Saskatchewan Immigrant Nominee Program (SINP)
Nova Scotia Nominee Program (NSNP)
New Brunswick Provincial Nominee Program (NSNP)
Prince Edward Island Provincial Nominee Program (PEI PNP)
Newfoundland and Labrador Provincial Nominee Program (NLPNP)
Northwest Territories Nominee Program (NTNP)
Yukon Nominee Program (YNP)
PNP has several benefits for the applicants, few are mentioned:
Applicants can get nomination even on low CRS scores.
Quite easy pathway of Canadian Immigration.
Low IELTS score is required.
Job offer is not required in some provinces.
Guarantee of ITA at a subsequent draw from the pool.
The provinces and territories participating in this program must sign agreements with Immigration, Refugees and Citizenship Canada (IRCC). This particular agreement allows them to scrutinize immigrants, who fulfill the essential requirements. By following these programs, territorial and provincial governments can welcome newcomers to their region in an efficient manner.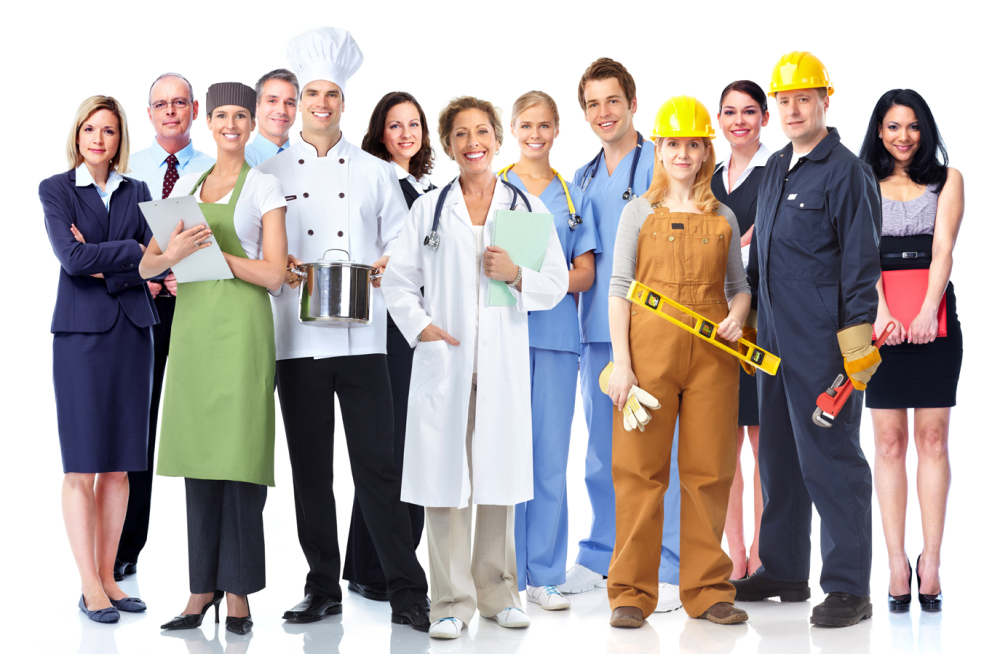 Divisions of Provincial Nominee Programs
With more than 70 unique PNP streams across the provinces, we can fit them into three broad categories:
First-come, first-served
This means that once the stream opens, applications are accepted in the order they are submitted until a quota is met. For some streams, the quota fills up extremely quickly.
Expression of Interest
This is the go-to method for provinces that incorporate points systems into their Provincial Nominee Program streams. In some ways, this category mirrors the federal Express Entry system, with potential applicants first having to put forward their candidacy by submitting an Expression of Interest form.
It should be noted that these points systems are often completely separate from the Comprehensive Ranking System (CRS) used to rank Express Entry candidates. A person might be competitive in Express Entry, but might not be competitive according to the points system used to rank a specific PNP stream.
Minimum scores required to receive an invitation through these and other EOI-based streams fluctuate from draw to draw. There is no certain way to know what score may be required in the future, and so the best advice is to be in the relevant pool so that you may be considered for selection based on your credentials.
Passive
Some PNP streams are considered passive because applicants, who are Express Entry candidates in most cases, cannot actively apply or declare their interest in being considered for a nomination through these streams. Rather, potential applicants may be contacted by the province in question and invited to apply.
Applicants who are invited will receive communication from the province sent directly to their IRCC online account.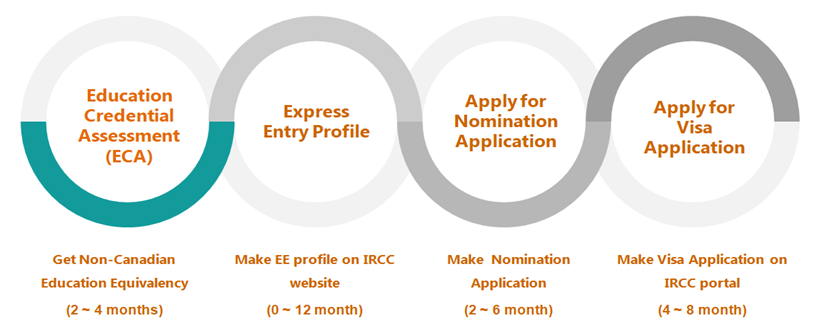 Since, Canadian Immigration through Express Entry – PNP is a long and complex process; it requires experienced and best Immigration consultants for evaluating the case in detail. SPARK Consulting has a tremendous track record to obtain skilled worker visa for their clients and reputable Immigration Consultant in all over Pakistan.
Students & Professional Counseled
We're Committed to Find the Best Solution for Your Career !

We are available at Mon-Sat call us +92-33-111-77275 during regular business hours